News
Monday, March 25, 2019 - Contact: 225-273-6439
BREC Hosts Community Egg Hunt Eggstravaganzas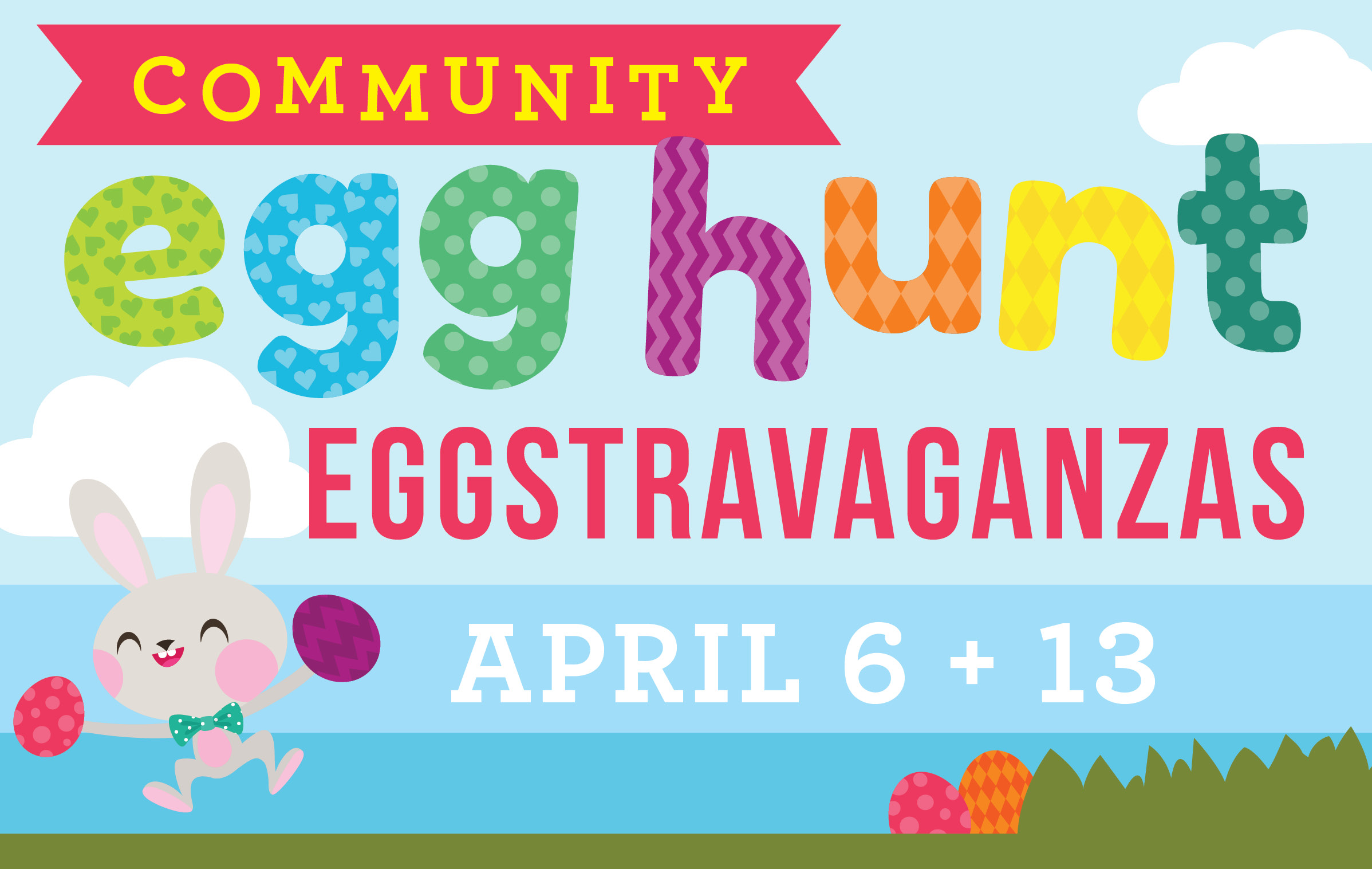 Hop into the holiday season with BREC's Community Egg Hunt Eggstravaganzas at various parks. Gather up the family for these eggstravaganzas hunts filled with family fun for all ages. This year there will be a few surprising new TWISTS that you do not want to miss! The fun-filled events include homemade ice cream, fitness challenges, relay races, egg hunts, visits with the Easter Bunny, candy provided by Elmer Chocolate, prizes and much more for all ages.
The Eggstravaganzas will take place from 10 a.m.-noon on April 6 at Zachary Community Park and on April 13 at Forest Community Park.
BREC is also offering two egg hunts for the "young at heart" at BREC's Adult Leisure Bunny Hops for adults over 50. Participants are invited to join the fun from 10 a.m.-noon on March 27 at Alsen Park and on April 10 at Sharp Road Adult Leisure Center.
For more information, call 225-272-9200 or email recreationevents@brec.org.