News
Tuesday, June 18, 2019 - Contact: 225-273-6439
BRARC and HRPO Take Part in Nationwide Emergency Exercise at American Radio Relay League Field Day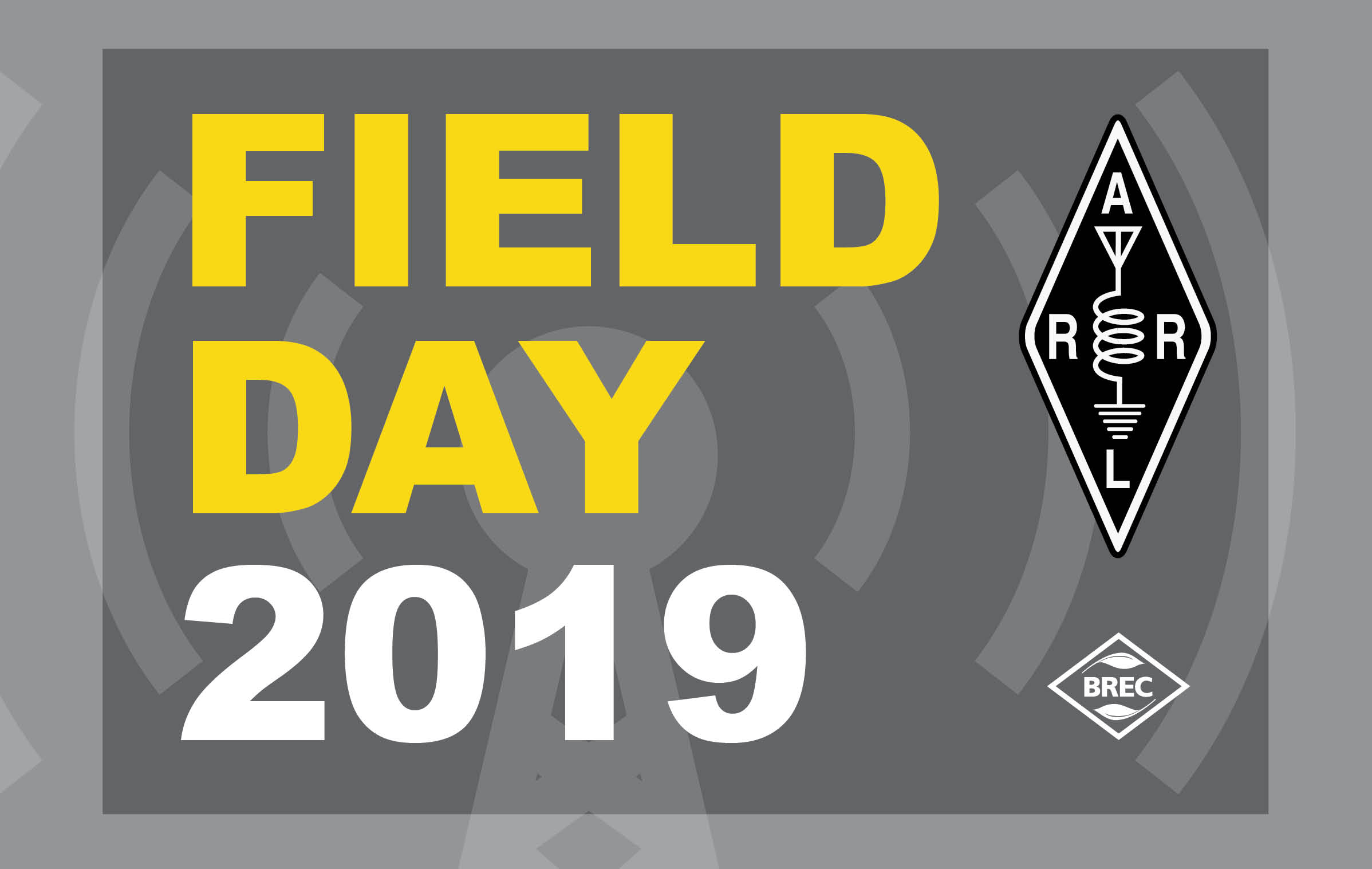 The Highland Road Park Observatory invites you to come out Saturday, June 22 from 1 to 10 p.m. as they take part in the most popular amateur radio event across the nation – American Radio Relay League (ARRL) Field Day! The Baton Rouge Amateur Radio Club (BRARC) returns to HRPO to teach the joys and importance of HAM radio in communication and emergency situations, how to send your name in Morse code, and how to obtain your own transmitting license in this great hobby that is over 100 years old!
This emergency exercise demonstrates HAM Radio's science, skill and service to our communities and nation, combining public service, emergency preparedness, community outreach and technical skills all in one event! Founded decades ago, amateur radio, is the original "social medium" and is invaluable during emergencies, allowing people to socialize across great distances with important and sometimes lifesaving information without Internet or even cell phones. And it's even possible to receive a call from an astronaut in space!
ARRL Field Day is a twenty-four-hour endurance session of skill and suspense challenging club members to contact as many North American sections as possible before time runs out! On Saturday, patrons can give amateur radio their own shot by reaching out using different power sources such as the Sun from 3:30 to 5:30 p.m., Mercury from 8 to 9 p.m. and Jupiter from 8 – 10 p.m. This event is open to the public beginning at 2 p.m. free of charge.
Come learn more about amateur, or "ham," radio at this fantastic annual event. Remember, if you like what you see at Field Day there will be plenty of friendly "hams" around to tell you exactly what you need to do to obtain your own amateur radio license and start transmitting!
For more information on HRPO and the upcoming events, visit hrpo.lsu.edu, call 225-768-9948 or email observatory@brec.org.
HRPO is brought to the public by BREC, LSU's Department of Physics and Astronomy, and the Baton Rouge Astronomical Society. HRPO was featured in a National Geographic program and is the site of dozens of asteroid discoveries. Remember, the darker the sky, the more HRPO can show you; let's use artificial lights that are capped or shielded! Contact the BREC Foundation for instructions on donating to HRPO.