Anna T. Jordan Community Park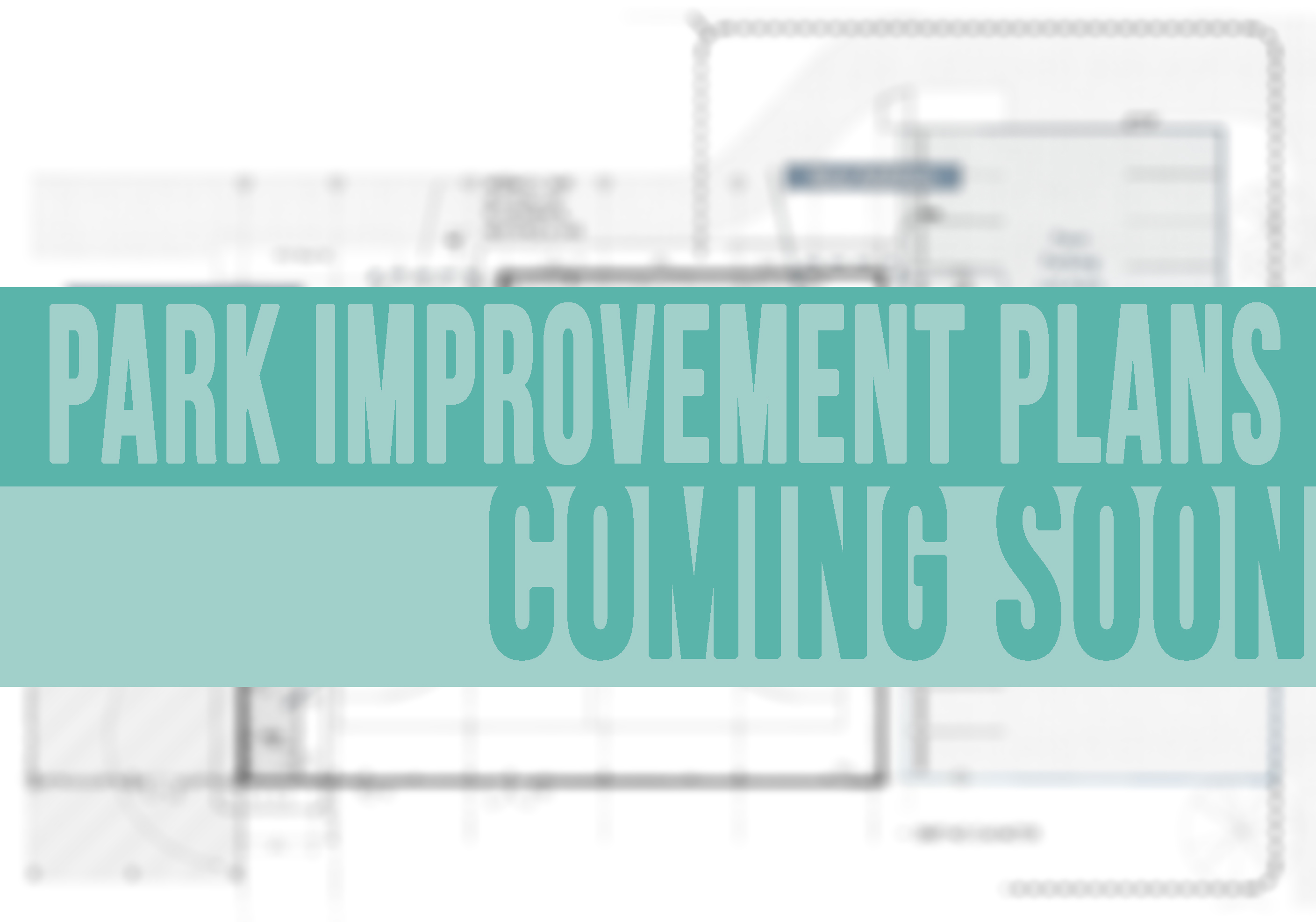 (Click to enlarge)
New Features in Current Project Improvements:
Project Updates
Estimated Budget for Current Improvements:
Estimated Completion for Current Improvements:
Previous Improvements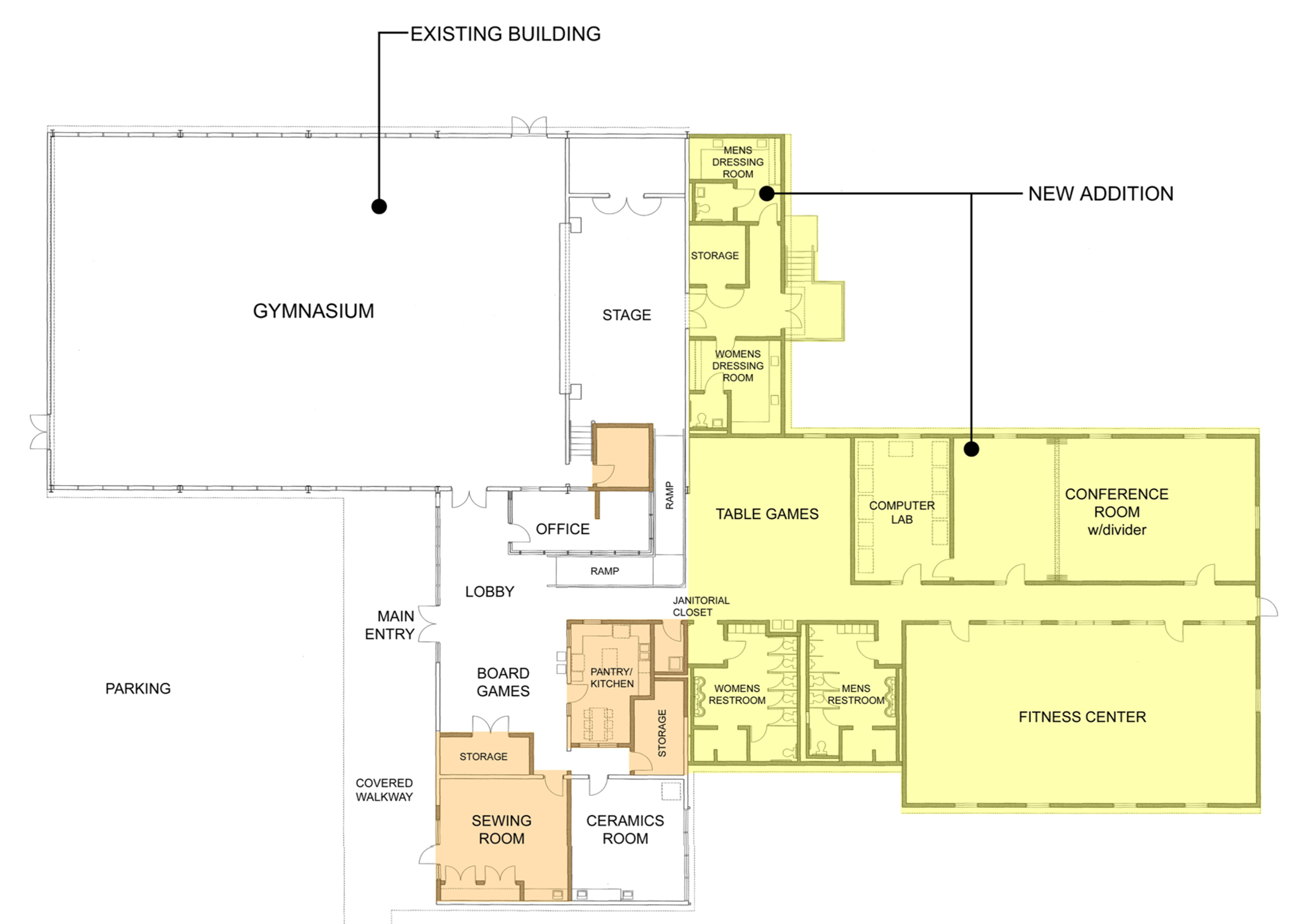 (Click to enlarge)
Project Overview
Over the years, Anna T. Jordan Community Park has served as the keystone to the community of Scotlandville playing a primary role in providing important recreation, cultural, social and quality of life enhancements for the community. Over a decade ago, as part of the "Imagine Your Parks" strategic plan, Anna T. Jordan Park was developed into a larger community park. Community parks are designed to serve a larger geographic area than a neighborhood park. There are a wide range of amenities designed to engage the entire family for a whole day. This park was the first community park developed under BREC's "Imagine Your Parks" strategic plan. The "Imagine Your Parks" strategic plan was created after a year and half of surveys, community meetings, brainstorming sessions and public meetings. The results transformed the BREC park system featuring twelve new community parks, improved playgrounds, a growing trail system, five dog parks, Liberty Lagoon Water Park and more. The original "Imagine Your Parks" plan came to an end in 2014 and BREC immediately began the "Imagine Your Parks 2" plan, which will continue the transformation of the park system.
The renovations and expansion of the recreation center at Anna T. Jordan was made possible through funding from State Capital Outlay. While in the Louisiana Senate, Mayor Sharon Weston Broome championed the efforts to receive state funding and secured $1,435,000 for the project. The project totally $1,922,800 added 6,400 square feet of additional space to the recreation center that includes a new fitness center, conference room, computer lab, new restrooms, new storage spaces and a new dressing room for the gym stage. In addition, the gym is now air conditioned and the floor has been completely resurfaced just in time for the start of basketball season.
New Features in Current Project Improvements:
new

play area

new

fitness center

new

conference room

new

computer lab

new

restrooms

new

dressing from for gym stage

new

storage space

resurfaced

gym floor
Project Updates:
February 2013

- Public meeting held; community surveys issued about aquatics

March 2013

- Public meeting held; community surveys issued about aquatics

December 2013

- Bid issued for pool renovation

June 2015

- Bid issued for recreation center renovations

July 2015

- Re-bid issued for recreation center renovations

December 2016

- Final phases of construction completed

January 2017

- Grand opening held January 28
Estimated Budget for Improvements: $1.7 million
Improvements Completed January 2017