Howell Community Park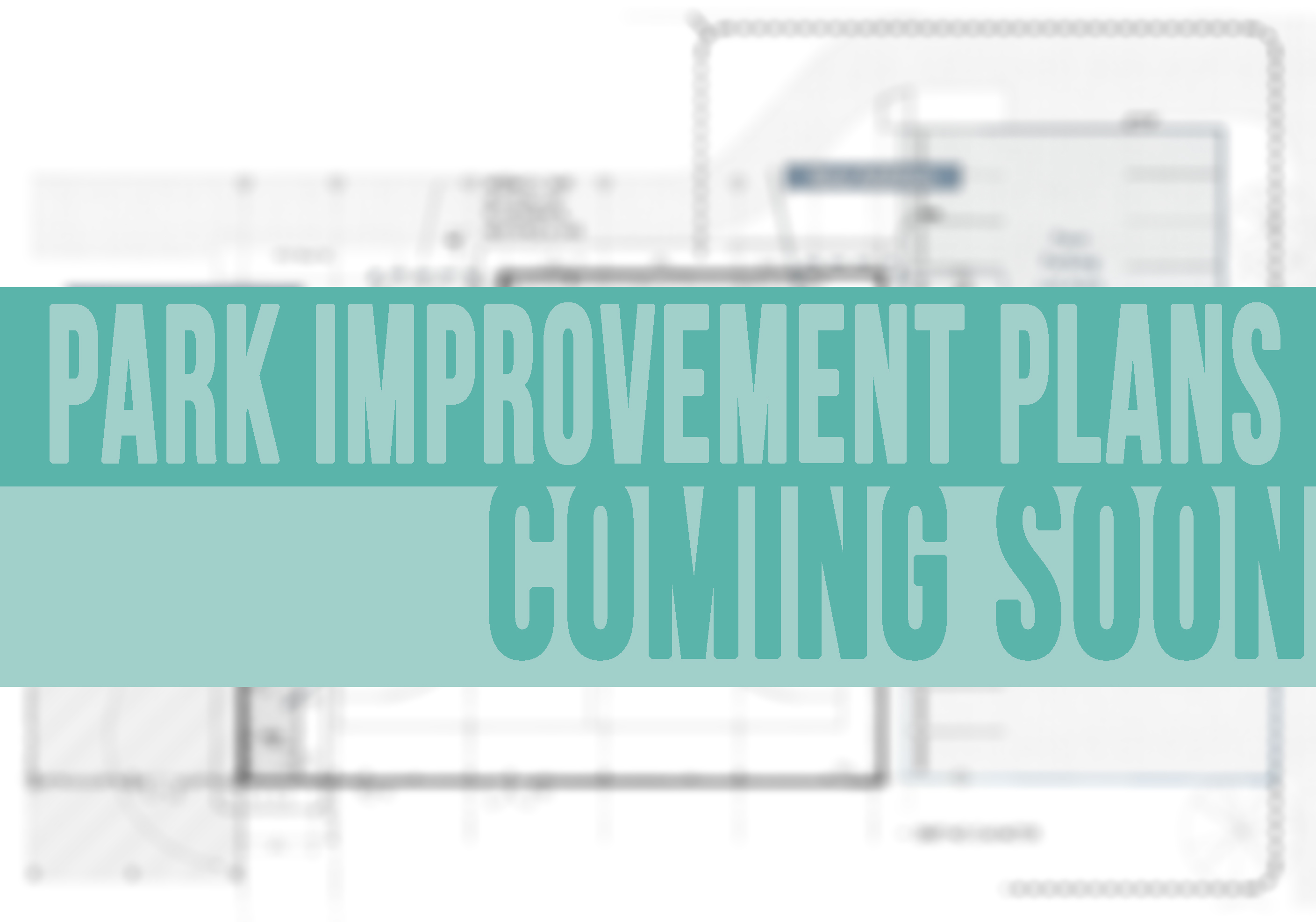 (Click to enlarge)
New Features Project Improvements:
Project Updates:
November 2018

- Former golf pro shop & recreation center demolished

January 2019

- Baton Roots raised gardens put in place, tractor farming and storage areas upcoming
The urban farm is a joint project with Baton Roots.
Previous Improvements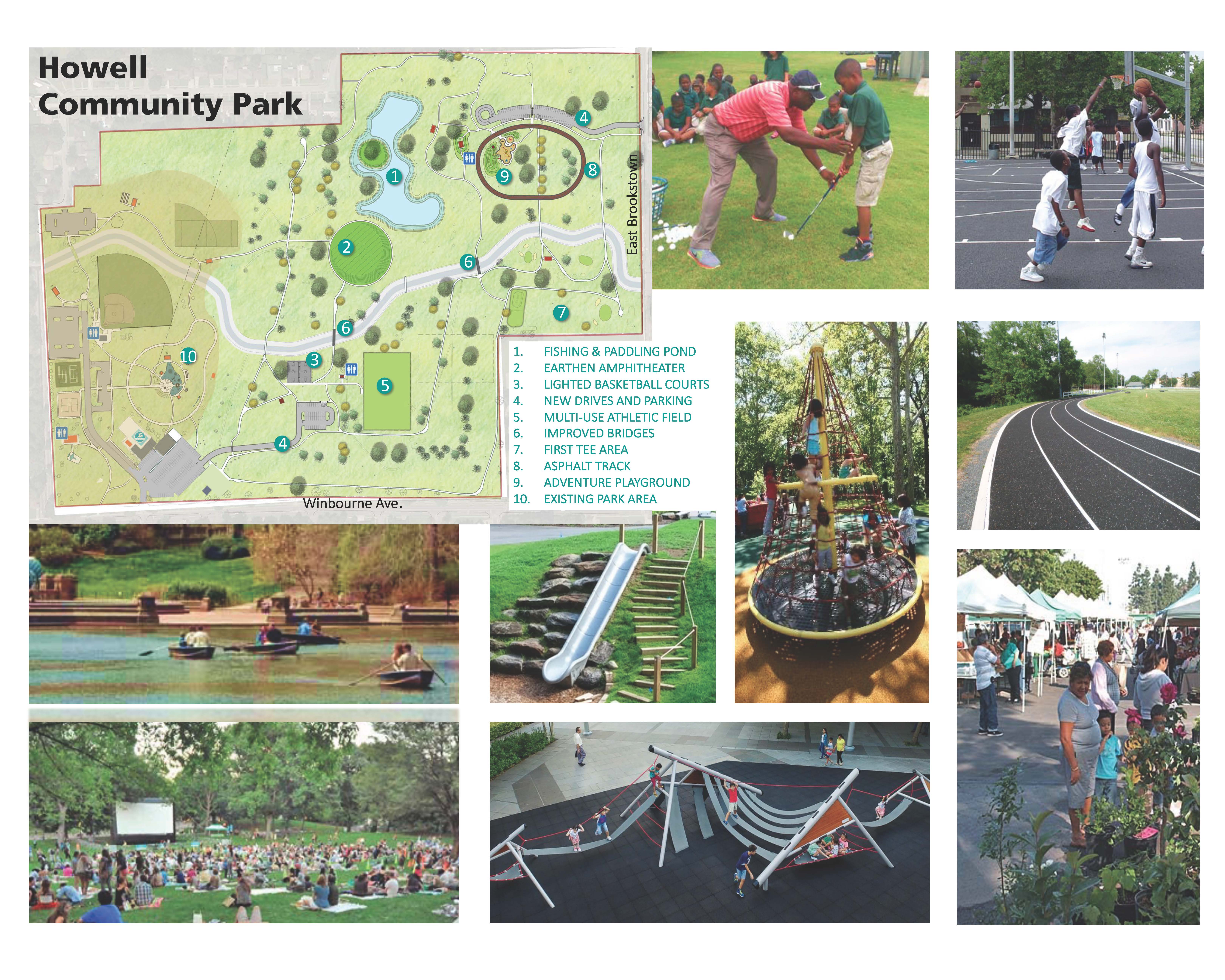 (Click to enlarge)
Project Overview
In 2015, the BREC Planning & Engineering team worked with the community to create a master plan for Howell Community Park. Input from the community was collected via open house forums and surveys. Based on the information received from the public, several conceptual plans were developed and presented at public meetings for further input from the community. Part of the Howell Park master plan includes the repurposing of the 80-acre golf course. After a study conducted by the National Golf Foundation recommended the closure of the course due to extremely low play, it was decided that what was previously the Howell Park Golf Course would become a large addition to Howell Community Park. The conceptual master plan for Howell Community Park was finalized at the end of 2015.
New Features Project Improvements:
new

play area

new

fishing and paddling pond

new

earthen amphitheater

new

lighted basketball courts

new

driveways and parking

new

walking and jogging track

new

adventure playground

new

multi-use athletic field

improved

bridges
Project Updates:
June 6, 2015

- First public meeting held at Howell Park

September 22, 2015

- Second public meeting held

October 3-4, 2015

- Scientific surveys conducted of 306 households in 2 mile radius of Howell Park

November 2015

- Commission approved closing and repurposing Howell Golf Course

December 11, 2015

- Final Conceptual Master Plan created

January 2016

- Selecting consultant to work on design/construction drawings

February 2016

- Consultant selected to work on design/construction drawings

April 2016

- Consultant working through Schematic Design – Working on Budget

September 2016

- Howell Golf Course Closed

September 23, 2016

- Groundbreaking held for Phase 1 of Master Plan

November 2016

- Construction is underway and the lake is roughly 70% excavated

March 2017

- Concrete installation has begun with roads and parking to follow soon

October 2017

- Construction estimated at 85% completion. Spring 2018 grand opening likely

January 2018

- Athletic Field lighting & golf pro-shop demolition underway

February 2018

- Grand Opening scheduled for April 2018; Final preparations underway

April 2018

- Grand Opening held
Estimated Budget for Improvements: $2,792,500
Improvements Completed April 2018