Longfellow Park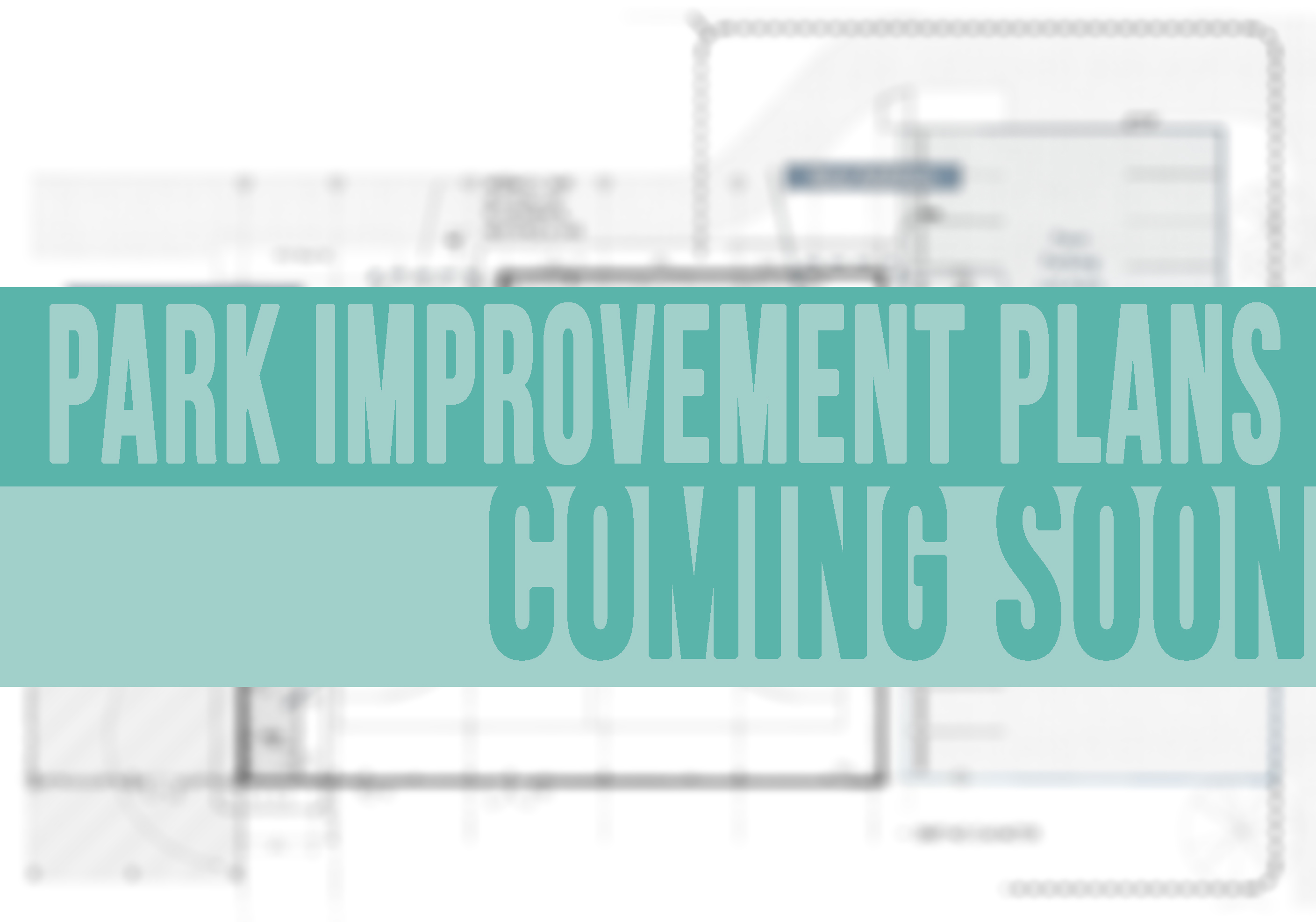 Project Overview
A master plan will be developed for Longfellow Park. The improvements will be phased based on available budget. The first phase will include a new playground and picnic area as well as ball field and basketball court improvements. Future phases may include improvements to the parking lot and outdoor restrooms and new walking loop.
New Features in Current Project Improvements:
Project Updates
May 2017

- Park identified for improvements; planning phase initiated.
Estimated Budget for Current Improvements: $200,000
Estimated Completion for Current Improvements: December 2017
Related Links and Project Documents