About Outdoor Adventure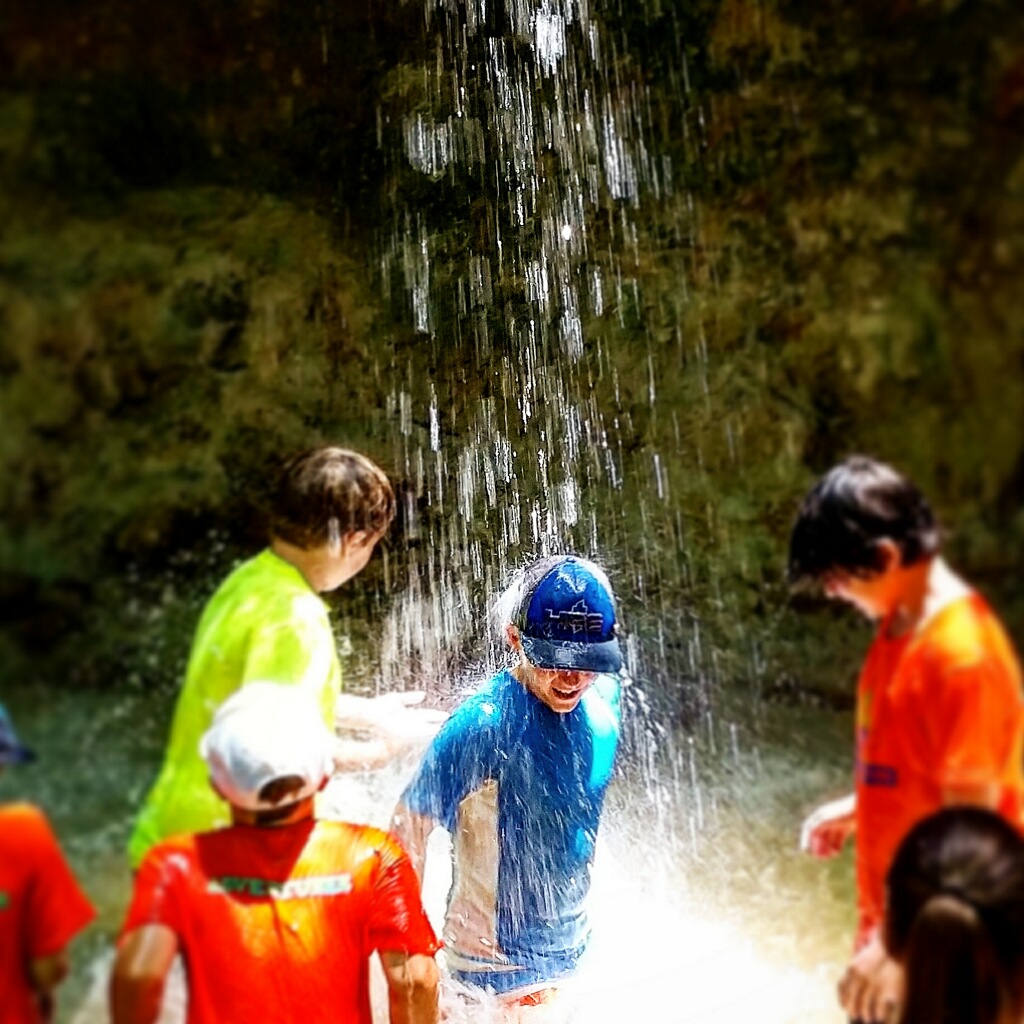 The BREC Outdoor Adventure department is dedicated to promoting an active, outdoor lifestyle to all citizens of East Baton Rouge Parish by providing recreational opportunities that revolve around the outdoors. These programs include activities such as, kayaking, canoeing, climbing, biking, fishing, camping and land navigation. BREC's Outdoor Adventure programs introduce and instruct patrons in outdoor sports and helps them advance through progressive skill levels. These specialized programs also promote environmental awareness and ethical practices when in outdoor and nature based activities. BREC's Outdoor Adventure team is committed to providing opportunities for adventure here in East Baton Rouge Parish and beyond!
Register Online
Registration for Outdoor Adventure programs can be completed through our online portal. Click here to register online for Outdoor Adventure Programs. Please begin the online registration process at least 24 hours prior to the start of the program to ensure sucessful enrollment.
Contact Us
For more information on any of our programs or the Outdoor Adventure department, Email us at OutdoorAdventure@brec.org.
Social Media
Click the icons below to follow us on Facebook and Instagram to keep up with our programs and team!
Upcoming Events
BREC's Outdoor Adventure department offers a wide variety of monthly programs on both weekdays and weekends. These programs are geared towards advancement of skill levels and leisure and recreational opportunities as well. Join us for a breath of fresh air! Check out the calendar below for a full listing and description of all of our upcoming programs.
Be sure to register for Outdoor Adventure events at webtrac.brec.org.
Upcoming Outdoor Adventure Events
Recent Outdoor Adventure News
Fly on over to BREC's Bluebonnet Swamp Nature Center (BSNC), 10503 N. Oak Hills Parkway, for the annual Duck Duck Goose Day event on Saturday, August 19 from 9 a.m.-4 p.m.