Construction News
Wednesday, October 11, 2017
BREC to Celebrate the Completion of Its First Boat Launch at Highland Road Community Park
Public Invited to Attend Ribbon Cutting and Open House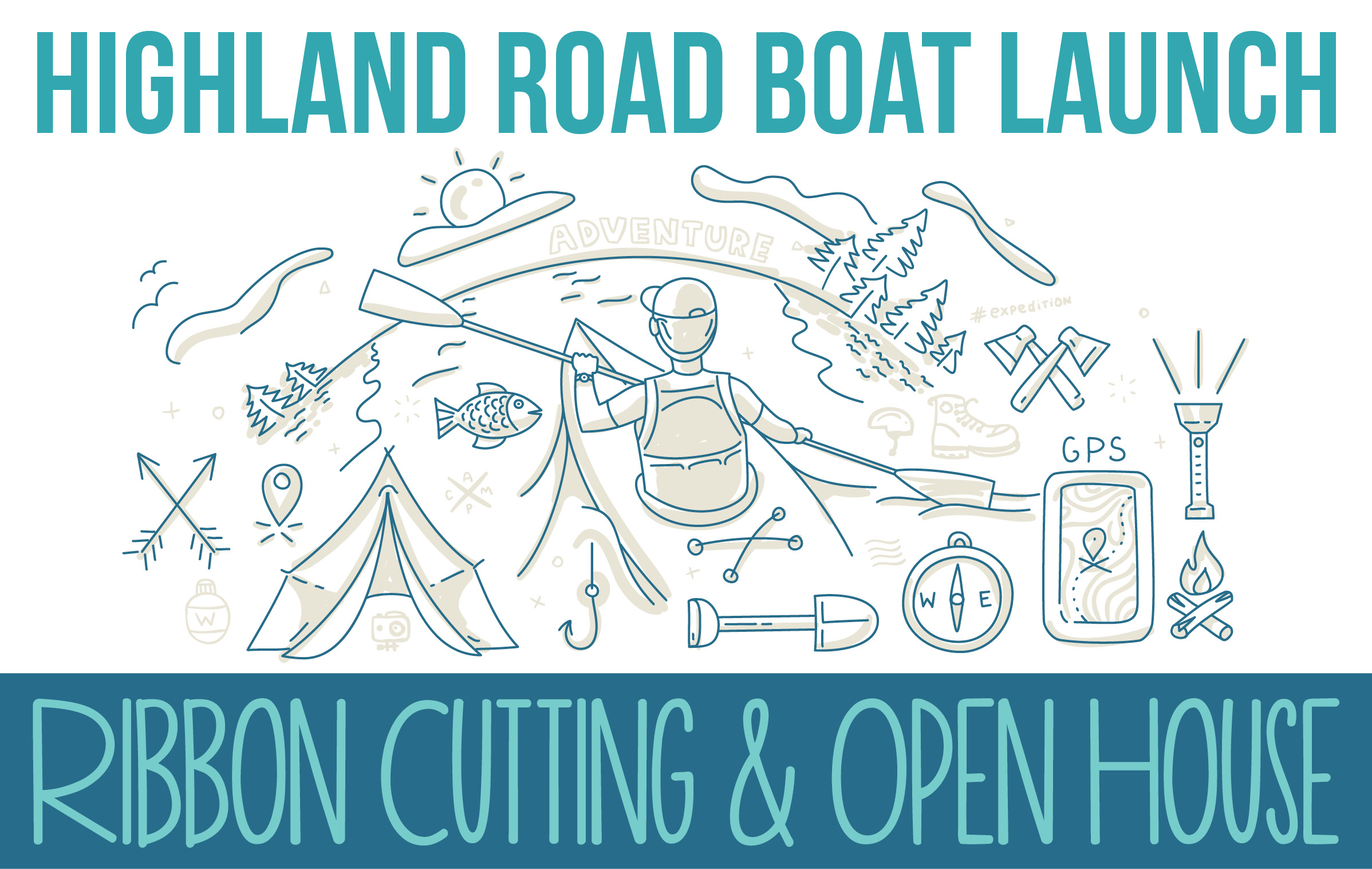 On Sunday, October 15 BREC will host a ribbon cutting and open house for the recently completed Highland Road Boat Launch located at 14024 Highland Road. The boat launch is located near the baseball fields. The event will begin with a ribbon cutting at 2 p.m. immediately followed by canoe and kayak tours, a food truck, nature talks and more running until 4 p.m.
BREC's Highland Road Community Park welcomes the first boat launch to the BREC Blueway Trails and Launches project, which is part of the CAPP initiative. The Capital Area Pathways Project (CAPP) is an initiative envisioned to identify routes and build a network of connecting trails and greenways for bicyclists, runners and walkers throughout East Baton Rouge Parish. In October of 2015, the BREC Commission approved the Proposed Parish Trails Master Plan which indicated routes that provide access to BREC parks and other points of interest in the community. The Blueway System of water tails is a unique addition to the CAPP initiative as it utilizes public waterways and requires BREC funding for access points only, such as this launch, resulting in huge savings over the concrete path.
As BREC's first completed entity, the Highland Road Boat Launch provides paddling access to Bayou Fountain and Bayou Manchac. Even though not officially dedicated, it has already been very popular among paddlers and fisherman varying from families with young children to retirees. The launch is also soon to be utilized by organized programs such as BREC's Paddle-Up programs and trips, summers camps and other structured activities and events. With thanks to BREC's Planning and Engineering for design and BREC Capital Improvements Crew for construction, this first portion of the Blueway system will not only provide a new means of recreation to residents of East Baton Rouge Parish, but will also expand the concept of linear parks and pathways in our community
In collaboration with BREC's Outdoor Adventure, BREC Conservation and Paddle BR, the public is invited to experience an afternoon outdoors to test the waters of the bayou with the new Highland Road Boat Launch.
Visit brec.org/blueways to learn more about the Blueway Trails and Launches project and CAPP. For more information on this event, contact BREC's Volunteer and Special Events Manager Monica Dugas at 225-272-9200 ext. 446 or mdugas@brec.org.